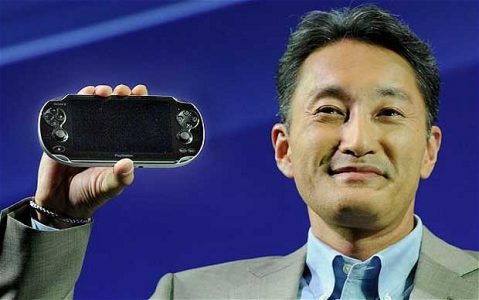 Sony Computer Entertainment has announced that Kazuo Hirai has stepped down as its Representative Director and Chairman .
Kazuo Hirai will remain part of the company board but only on a part-time capacity at this point. Hirai is still the CEO of Sony Corporation as a whole, just won't have a huge influence on its Sony Computer Entertainment branch from this point forward.
No reason has been specified yet as to why Hirai decided to step down from the position.
Source: Andriasang