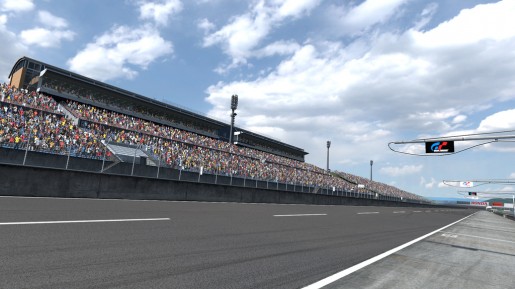 Sony has announced that some new DLC is now available for you to download for Gran Turismo 5.
The Twin Ring Motegi track in Japan has become the latest real world circuit the many accurately modelled tracks featured in Gran Turismo 5.
The DLC not only contains these two tracks, but also includes the West and East courses that are formed by separating the first half and the latter half of the road course, letting you enjoy the different technical layouts of the Motegi track.
The track will cost you only $5.00 to download. (NZD$9.50).
The new Scion FR-S '12 car is also available for you. It can be downloaded for free!
Check out the gallery below: