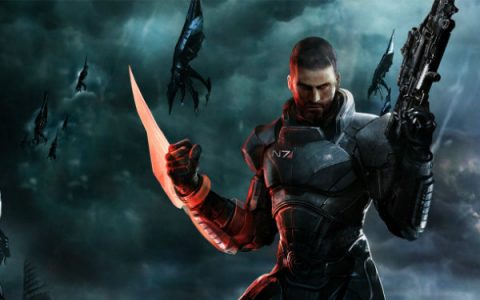 If you're among the people that was disappointed on the ending of Mass Effect 3, a satisfying conclusion will finally release on all platforms on June 26th.
According to Bioware, the Extended Cut DLC will not change any of the endings but simply expand and explain what has happened. "The Extended Cut is an expansion of the original endings to Mass Effect 3. It does not fundamentally change the endings, but rather it expands on the meaning of the original endings, and reveals greater detail on the impact of player decisions."
Before getting excited for the ending, make sure you have at least 1.9GB data in your hard drive. Check back with us next week for our review of the DLC. Stay tuned!