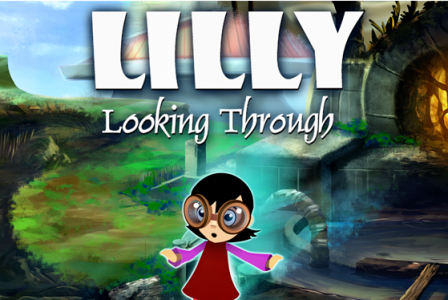 Lilly Looking Through has become the latest videogame to be a fully backed project on the group pledging website Kickstarter.
Lilly Looking Through is an animated adventure game that revolves around the heroine Lilly and her journey to change the past and present to solve puzzles. The game still has 19 days to go but it has already reached its $18,000 goal. The next goal that has been set in place is for another $18,000 taking it to a total of $36,000 to bring the game to iPads.
The team has already started using the money, as it is now guaranteed. They have hired 3 new employees to help finish the game even quicker for the fans.