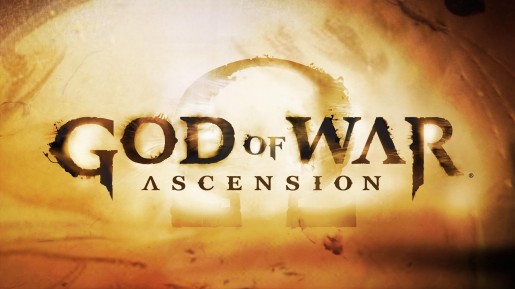 So you've never played a God of War game before and you want to get hyped for God of War: Ascension, alright, you'll probably be picking up the God of War Omega Edition (not yet announced for North America or Europe). Once you've been caught up on the God of War series, Sony has a nifty collector's edition for the next title in the series.
While this edition of Ascension has no fancy name like the aforementioned Omega Edition, it still includes some cool items. The collector's edition for Ascension will include the following:
8″ Kratos Statue
Steelbook
Official Game Soundtrack
Season pass type access to future DLC
Both the statue and the steelbook seem very similar to the upcoming Omega Edition. This may or may not be due to the fact that there are no plans to release the Omega Edition in North America or Europe. Either way, the collector's edition of God of War: Ascension will cost $79.99, which is twenty dollars more than the regular edition will cost.