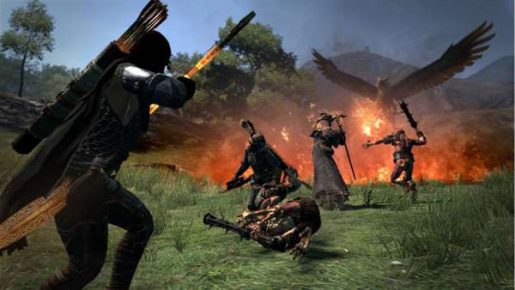 Capcom has announced that shipments for Dragon's Dogma has shipped over 1 million units worldwide.
This milestone was reached just only a month ago when the game was released back in late May. Dragon's Dogma is the 55th Capcom game to ship over 1 million copies.
First week sales of the game broke records in Japan for an entirely new Capcom IP since 2002.
Because of the success of Dragon's Dogma, Capcom is hoping to turn the game into a "major franchise".
Will you be looking forward to a sequel to Dragon's Dogma?