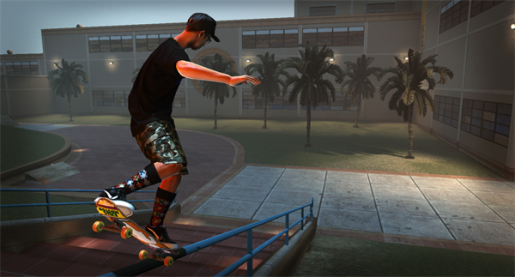 Tony Hawk's Pro Skater HD's official Facebook has revealed some major news regarding the upcoming remake. It seems that, unlike the original game, THPS HD will have DLC.
Here's the news taken straight from Facebook:
BIG NEWS: We can confirm that there WILL be downloadable content for THPS HD coming after release, and the first batch will be levels from Tony Hawk's Pro Skater 3!! However, the exact levels haven't been decided yet, so Activision, Robomodo, and Tony Hawk himself want to hear from the fans to help determine the final content. So please, comment below on which levels from THPS3 are your favorite and explain why! The Birdman himself will make the final call on what is ultimately included.
Be sure to head over to Tony Hawk's Pro Skater HD's Facebook page to voice your top picks and hopefully they make it in the game.