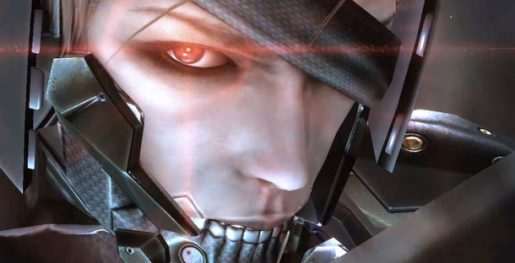 Konami may not have released any new gameplay footage for Metal Gear Rising: Revengeance just yet, although we can get to see Raiden's character model.
Konami has released a 50 second long video of Raiden looking very cool in the game's title screen. It sure looks pretty stylish.
Konami is sure to reveal more details about the game at E3 in June.
Check out the title screen below: