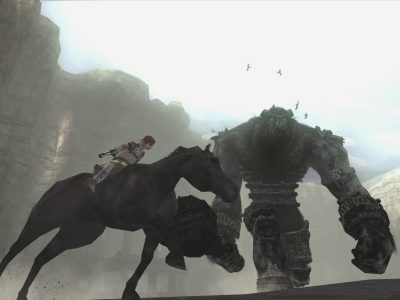 Hollywood is again looking at video games for ideas for new movies. Shadow of the Colossus has now received a director and thankfully, he's a gamer.
Sony has signed Josh Trank (who directed Chronicle) to helm the film. According to IGN, he's a gamer himself so let's hope he doesn't butcher the original source material like other directors have done in the past.
The film is being produced by Kevin Misher who also produced The Scorpion King and Public Enemies.