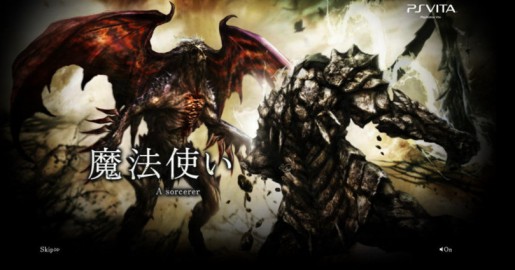 In today's Sony conference in Japan, Soul Sacrifice for the PlayStation Vita was officially revealed and its first trailer was released.
Soul Sacrifice is an action game exclusively for the PlayStation Vita that shows some similarities to From Software's Demon's Souls & Dark Souls games. The game is currently being developed by Keiji Inafune and it's scheduled for release this winter.
Below is the trailer and hopefully with this game, sales of the handheld in Japan will get better.