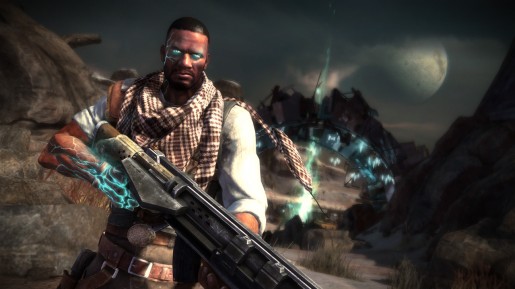 When Starhawk releases in Europe this Friday, those who will redeem the online pass that comes with it will get some sort of a reward.
Since I'm sure only a few have played the game that started it all, a free Warhawk on the PS One will be available for download. Once you redeemed the code, the game will appear on your download list. As for North America, a free Warhawk is included in the Limited Edition only.
Check back with us later this week for our review.