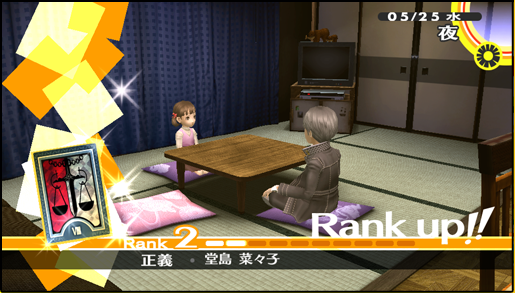 If you missed out on Atlus' Persona 4 on the PlayStation 2 and own a PlayStation Vita, you will have another chance to play one of the best RPGs right on your portable device as Atlus USA announced that it's coming this Fall.
Persona 4 Golden is the enhanced version that includes new content and improvements such as remastered visuals, new story events, more dialogue, new Personas, plenty of cutscenes and an online rescue feature.
Those who want to pre-order it can do so right now by going to your local games retailer or by simply clicking here.