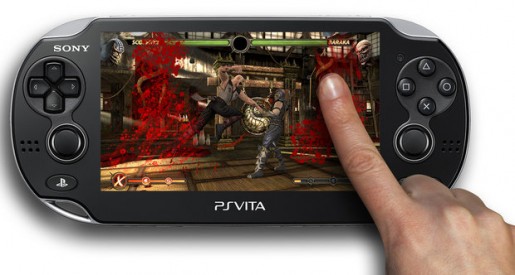 With the release of Mortal Kombat on the PlayStation Vita today, there are many of you that might get the game digitally via the PlayStation Store. If that's the case, you should more likely expect to download a huge amount of data onto your memory card, thus a 4GB card might be almost enough.
Those who managed to take advantage of the free 4GB memory card on the PlayStation Vita back when it was released, you most likely filled half of it. If so, you might want to delete all of it as Mortal Kombat will take pretty much the whole of it. The required amount of data for Mortal Kombat is at least 3GB, so make sure you're ready when the PS Store updates today.
If you are still hesitating in picking up the game today, you might want to check out our review!