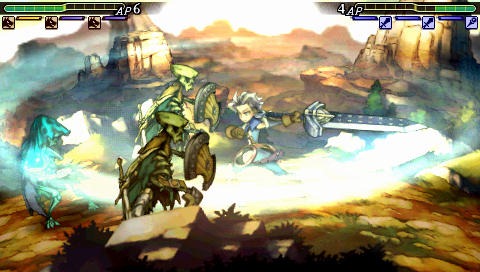 Several months ago, it was announced by XSEED Games that they'll be the one responsible for the localization of Vanillaware's Grand Knights History in North America. Unfortunately, things changed and they decided to just cancel it.
An official statement by XSEED Games was sent out to all media detailing the reasons why the game has been canceled:
"XSEED Games has confirmed it will not publish Grand Knights History in North America as previously announced. Unfortunately, it was determined that development resources required to localize the game were not available, necessitating its cancellation. We regret not being able to bring the game to our fans, but we are committed to our 2012 lineup and look forward to sharing more on these games in the coming weeks and months."
Oh well! At least we still have Dragon's Crown coming sometime next year. Let's hope that Atlus will pick this game up and decide to bring it to North America, just like what they did with Dragon's Crown.