If you've been waiting for the Playstation app its currently out, however not for everyone.
Yes finally the playstation app is out there, and you MIGHT be able to find it via this Qcode. The current features sound quite nice, from the official blog…
Here's a recap of the features in version 1.0:

Check out your PlayStation Network trophies and keep up to date with your friends' games and online status.
Discover all the latest games, news and hardware for your PlayStation 3, PSP and PlayStation 2.
Read all the announcements on the European PlayStation.Blog.
Share your favourite products or news with your friends on Facebook, Twitter or via e-mail.
Remember it is only out in the following listed countries UK, France, Germany, Spain, Italy, and The Netherlands.
Android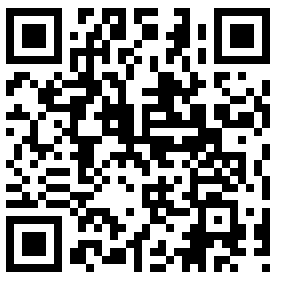 Itunes