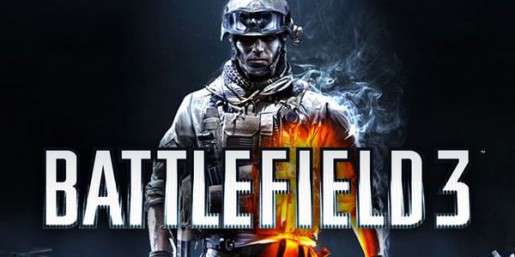 Still playing Battlefield 3 with others online? If so, you will be pleased to hear that starting tonight, May 12 at 12AM PST through Sunday, May 13 at 11:59PST, all experience points that you earn within the game will be doubled.
Yep, similar to what other first person shooter games are doing like Modern Warfare 3, this weekend is the first Double XP weekend for Battlefield 3. The event applies to the PS3, Xbox 360 and PC version.
What are you waiting for? Spend all two days this weekend racking that experience points up!