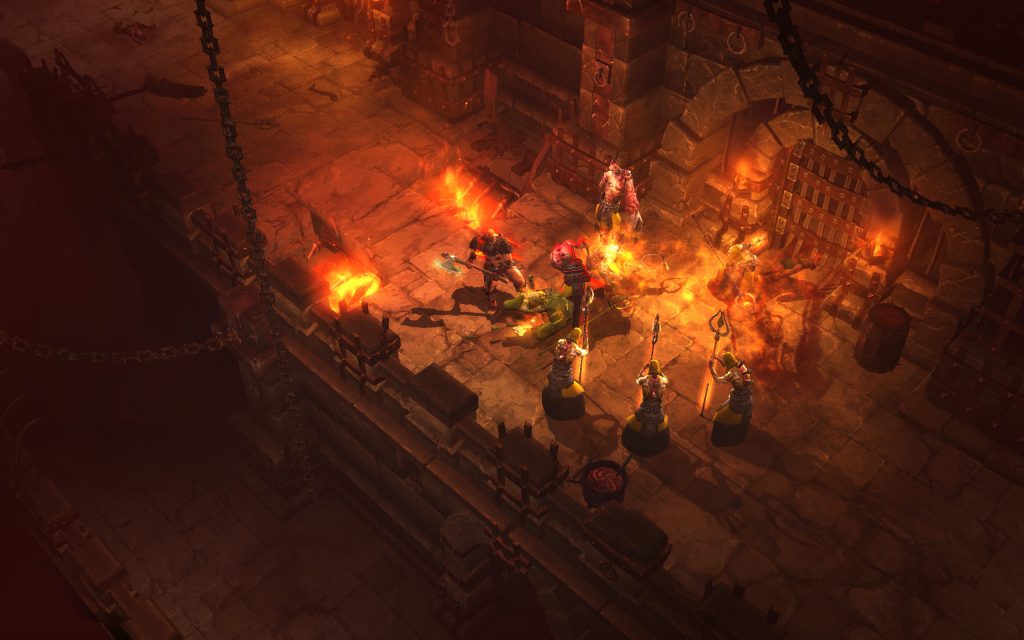 Diablo 3 has had a really rough launch week. It was faced with multiple launch errors, a lot of server downtime, and now a few customers are saying that their accounts have been hacked. This issue was originally reported on by Eurogamer, and they would know the most on it since one of their writers fell victim to this.
The original report coincided with Blizzard taking the EU Diablo 3 servers down on Sunday with only thirty minutes notice. The servers were down for around four hours, preventing players from logging in. It was suggested that servers were taken down because of an SQL injection, although nothing has been confirmed yet. Some customers with Blizzard's account authenticator have said that even their accounts were compromised.
"We've been taking the situation extremely seriously from the start, and have done everything possible to verify how and in what circumstances these compromises are occurring."
"Despite the claims and theories being made, we have yet to find any situations in which a person's account was not compromised through traditional means of someone else logging into their account through the use of their password."
"While the authenticator isn't a 100% guarantee of account security, we have yet to investigate a compromise report in which an authenticator was attached beforehand," says Bashiok a community manager for Blizzard.