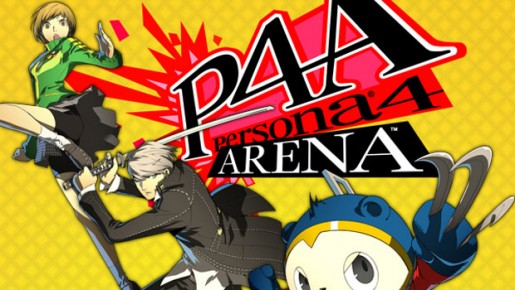 With Persona 4 Arena releasing this Summer, Atlus USA has released a short video tutorial to give you an idea of how to play.
For fans of the fighting game genre, they know that every fighting game is different, especially when it comes to controls. That being said, it's nice for Atlus to give Persona fans an idea of the basics and how the game plays.
If you would like to see the short tutorial, then you can find it below. Also don't forget to check JustPushStart closer to the release date for our review and some tips to succeed at Persona 4 Arena.