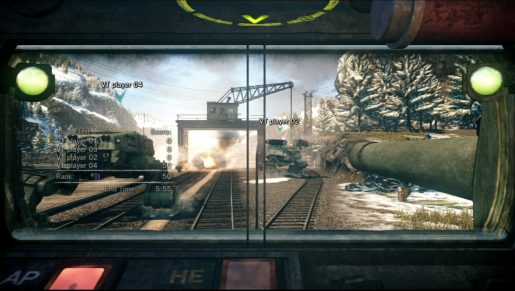 Capcom is pleased to reveal today the bonuses that gamers can avail when they pre-order the much awaited Steel Battalion: Heavy Armor on the Xbox 360.
Steel Battalion on the Xbox 360 is scheduled for release this June 19th in North America and June 22nd across the European territories. Those who will pre-order the game at the participating retail stores will be able to get one of the three pre-order packs where it will grant players the additional armory to customize their VTs (Vertical Tanks), boosting their defensive power, offensive force, speed in combat and much more.
Visit your local participating game retail stores to find out more. Steel Battalion Heavy Armor is exclusive to the Xbox 360 and will use the Kinect sensor.