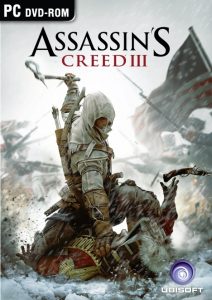 A batch of new Assassin's Creed III screenshots have been leaked onto the internet from PAX East.
While many sites don't seem to know whether or not these screenshots are real they are in fact from the Battle of Bunker Hill that we recently wrote about in our Assassin's Creed III preview. As most if you will already know by now, the game is set in America during the American Revolution.
Assassin's Creed III is due out October 30th in North America and October 31st in Europe.