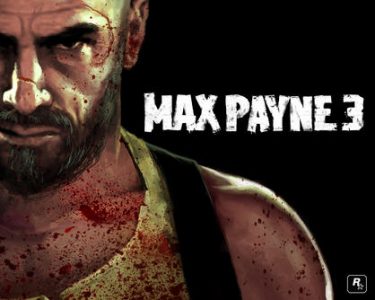 Redbox has revealed that the Xbox 360 version of Max Payne 3 will ship with two discs. Furthermore, the description of the game on Redbox leads us to believe that two discs are necessary in order to provide the mulitplayer portion to those who own Microsoft's console.
Take a look at both descriptions of Max Payne 3 in the pictures taken from Redbox's website: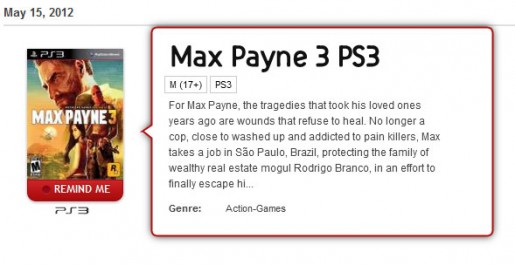 As you can see, Max Payne 3 on Xbox 360 contains the disclaimer "ONLY DISC 1 AVAILABLE. THERE IS NO ONLINE GAMEPLAY AVAILABLE." Rockstar hasn't given an official statement on the matter yet.