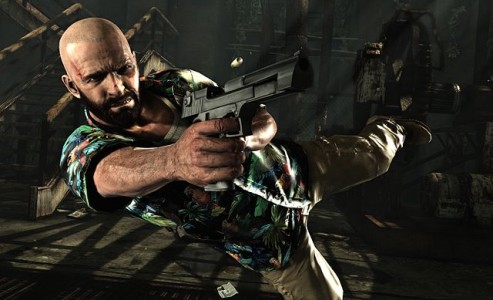 With Max Payne 3 releasing in roughly three weeks, Rockstar Games revealed today the system specification for the PC version of the game.
Judging to the specs that Rockstar Games released, those who are thinking of running the game on PC should have at least a decent processor and graphics card to enjoy a flawless performance. Here are the full system requirements of the PC version:
Max Payne 3 PC System Specifications
Operating System:
Windows 7 32/64 Service Pack 1, Windows Vista 32/64 Service Pack 2, Windows XP 32/64 Service Pack 3
Processor:
Intel Dual Core 2.4 GHZ –  i7 3930K 6 Core  x 3.06 GHZ / AMD Dual Core 2.6 GHZ – FX8150 8 Core x 3.6 GHZ
RAM:
2GB – 16GB
Video Card:
NVIDIA® 8600 GT 512MB VRAM – NVIDIA® GeForce® GTX 680 2GB VRAM / Radeon HD 3400 512MB VRAM – Radeon HD 7970 3GB VRAM
Sound Card:
100% Direct X 9.0 compatible – Direct X 9.0 compatible supporting Dolby Digital Live
HDD Space:
35 GB
DVD Drive
If you think you got what it takes to run the game on PC, you can now pre-order it via Steam, Gamestop Impulse or via Amazon. Check back with us near the release date for our review of the game.