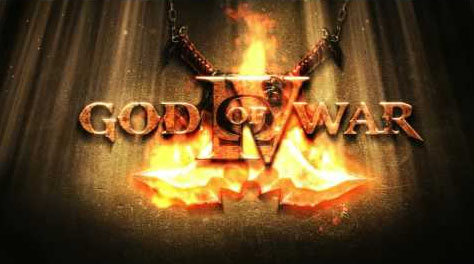 As reported earlier, Sony is set to announce a new game next week. Evidence suggests strongly that it really is God of War IV.
An IGN reader supplied a photo showing a game retailer already taking pre-orders for the game. The photo was taken from "BT Games in in Johannesburg, South Africa at the Cresta Shopping Centre" says IGN.
Retailers normally don't stock pre-order boxes for games that don't exist so it's likely BT Games expects Sony to officially announce God of War IV's existence next week.
We'll know for sure come April 19th when the announcement from Sony is officially made.
Take a look at the photo below from IGN: