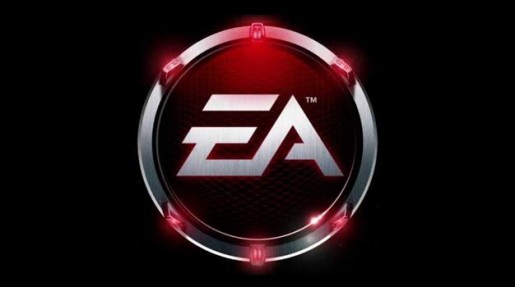 According to a report from Startup Grind, Electronic Arts is looking to lay off over 500 people.
The site says layoffs were expected to happen last Monday but they've now been pushed back. Although bad news will come to potentially 5% – 11% of EA's employees when the layoffs happen.
The reasons for the layoffs due to poor results from two games EA had very high hopes for. Even though Star Wars: The Old Republic has sold around 3 million copies to date, monthly subscription numbers have dwindled for the big budget MMORPG.
Surprisingly, the other main reason was the "poor" sales results of Battlefield 3. The game sold a massive 13 million copies worldwide. This is a lot of games and most companies would be happy about this. EA however apparently spent over $30 million on advertising the game. It's possible EA were hoping Battlefield 3 would have sold over 20 million copies much like the Call of Duty games usually do…