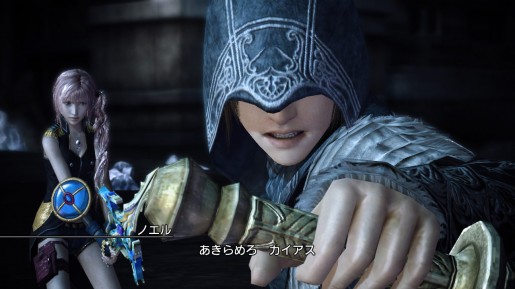 Square Enix has now released gameplay trailers for the latest DLC that is available now in Japan.
As reported on earlier, the DLC includes coliseum boss fights with PuPu and Gilgamesh. There is also an extra costume available for Noel as he dresses up as Ezio from the Assassin's Creed games.
The DLC should be available in Europe and North America shortly.
Check out the trailers below: