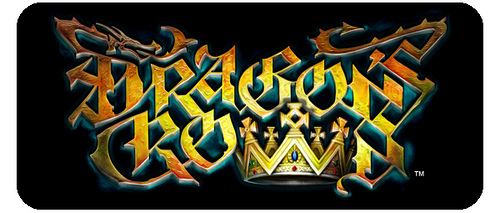 You might recall a month ago, that there were rumors of Dragon's Crown being cancelled. While these rumors were quickly dismissed, it seems that there was some truth to them.
In a US Playstation Blog post, it was revealed that Atlus will be now be publishing Dragon's Crown in North America and Japan. While this is fantastic news, there is some poor news as well. For starters, the release date has been moved from 2012 to 2013. Additionally it seems that many of the details given in the past, where actually unfounded conjecture than anything concrete.  To make matters worse, some of the released information was done so unbeknownst to the developers, Vanillaware.
While this is certainly not the best news, it is better than a cancellation. Considering it's still quite early in the development, it will be some time till we get some solid information. However one thing that is for sure, is that the cost will be over the initially stated $29.99.