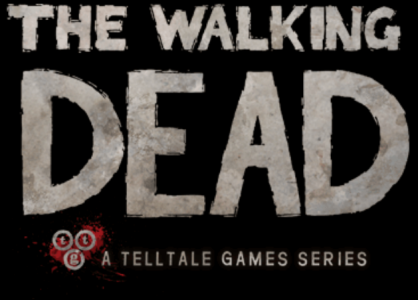 Did the quick glimpse of gameplay in yesterday's trailer leave you wanting more? Well you're in luck. Over 13 minutes of gameplay footage from the Xbox 360 version leaked today.
Here's what to expect from Telltale Game's The Walking Dead.
Telltale Games focuses more on exploration and atmosphere than combat, as can be seen by their work with Jurassic Park. What do you think of the leaked footage? Is it shaping up to be a game worthy of The Walking Dead title? Be sure to share your thoughts in the comment section below.