The Walking Dead Video Game Trailer Released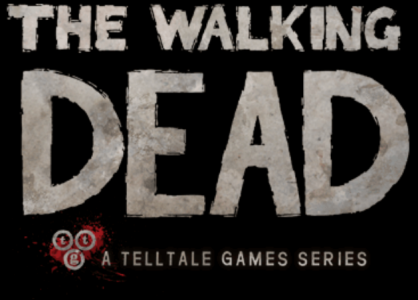 Following the teaser trailer that appeared just days ago, Telltale Games have released a new trailer for The Walking Dead game. The biggest aspect that sets this trailer apart from the teaser is that the very end of the trailer contains a small snippet of hectic gameplay.
Check it out.
While we can't see too much, it does look to capture the right atmosphere. Let's just hope that once we get our hands on the game it continues to impress.