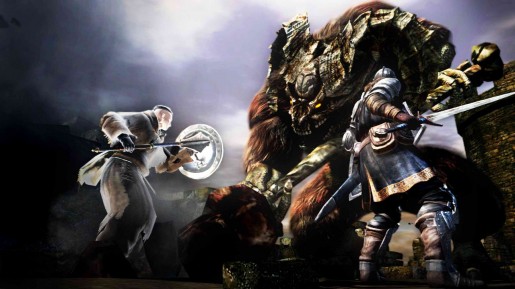 It seems that Dark Souls fans have something to look forward to, as sometime today something will be revealed.
With rumors of Dark Souls coming to PC and the possibility of a DLC, will Namco's announcement related to those two things or does it have something to do with the Kings Field rumors? We'll have to wait to find out.
Here's what Rich Bantegui, Namco Bandai Community Manager has to say;
"Check it out Dark Souls fans – An announcement is incoming…"
Also, check out the teaser page of the announcement via Facebook.