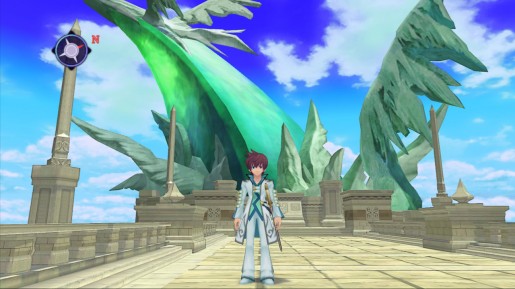 With the release of Tales of Graces f on the PlayStation 3 today in North America, Namco Bandai released a bunch of DLCs for those who wants to get a head start on the game.
Back when Tales of Vesperia was came out on the Xbox 360, Namco released a DLC that you can buy where your characters can level up to five times. This time in Graces f, Namco did it again! For $2.99, all of your characters in the party will be able to gain five levels. In addition to the leveling up DLC, new costumes are also available as well for each of the character. Each costumes are retailing for $1.99 each.
Check out the PlayStation Store to see more of the game's DLC. Our written and video review of Tales of Graces f should be up late this week. Stay tuned.