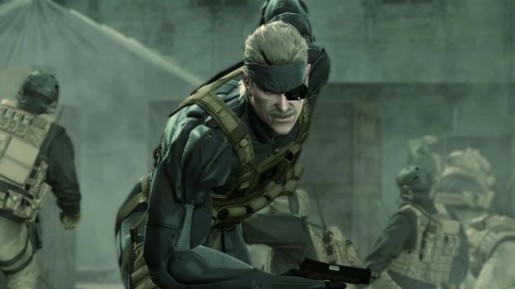 Konami is proud to announce that its entire Metal Gear series has sold over 31.1 million copies since the first game came out in 1987.
This figure includes every iteration of Metal Gear game released to date. Although the earlier Metal Gear games were good, it wasn't until the release of Metal Gear Solid for the PSOne did the series become a worldwide success.
Since that time, we have seen the series on pretty much every gaming console. This includes games on the Xbox, PSP, PS2, Gameboy and many others. The series will make its debut on the PS Vita later this year when the HD Collection comes out.
The 31.1 million copies sold is as of December 31st, 2012. The figure could be slightly higher now with the release of Metal Gear Solid HD Collection and Metal Gear Solid: Snake Eater 3D.
Source: Konami