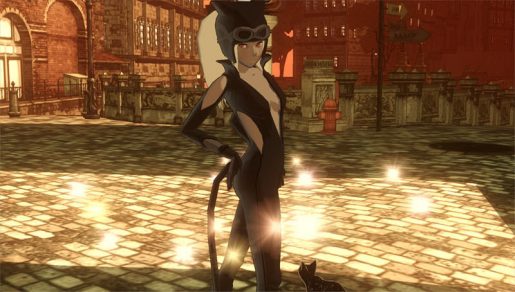 Around Gravity Rush release, there was mention of upcoming DLC. However, just what the DLC entailed was up in the air.
Sony revealed yesterday, that Gravity Rush DLC Pack 1 will release on March 22nd. It will cost 400 yen ($5) and is actually worth the money. The pack will include a Kitty costume, for the main character Kat, two side missions and two challenge missions. Not bad for five dollars.
Currently Gravity Rush is set to release on June 12 in the US and one day later in Europe.