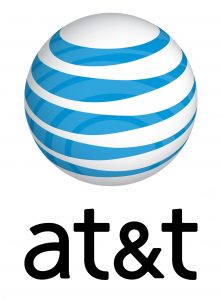 The silence has been broken and we now know exactly how much the 3G data plans are for the PS Vita. Sony, along with AT&T have confirmed that there will be two monthly plans available for the Playstation Vita on launch day.
For only $14.99, consumers will have access to 250MB per month; for $25, the data limit is raised to 2GB. There will be no contract for either of these month-to-month plans, and each plan will provide access to "29,000 AT&Y Wi-Fi hotspots."
This still doesn't make me want the 3G model. However, the fact that a contract is not needed for these data plans is spectacular news. This means that we can purchase a 3G model just in case we ever need the ability to access AT&T's network when traveling. What do you guys think?