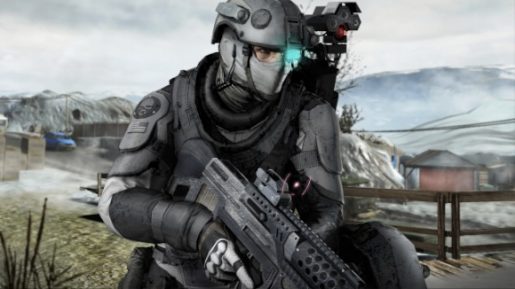 Ubisoft has released a new video for the upcoming Ghost Recon: Future Soldier.
In this third and final video of the "Believe in Ghosts" series, we can see how the Ghost team can use new technologies to help them gather intel on the battlefield. The gameplay looks intriguing as missions are different and not the usual shoot everything in sight scenario we normally see from games in the shooting genre.
Ghost Recon: Future Soldier is out May 22nd in North America and May 24th in Europe.
Check out the video below: