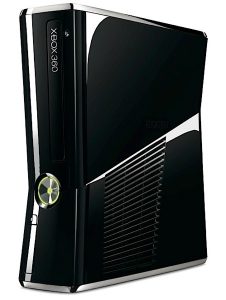 As reported over on GeekWire, the Xbox 360 became the best selling console of 2011.
Quite an impressive feat as its the first time the Xbox 360 managed to become the best selling console in terms of yearly global sales. In previous years, the Nintendo Wii usually came out on top on a global scale. The Xbox 360 sold 8.2 million units in 2011. This is ahead of the PS3 which sold 6.5 million units and the Wii which sold only 5.6 million units.
On terms of overall sales, the Wii is still on top with 95 million units sold to date. Second is the Xbox 360 with 66 million unit and third is the PS3 which has 62 million units sold thus far.
Source: GeekWire
Xbox 360 Is The Best Selling Console From 2011

,