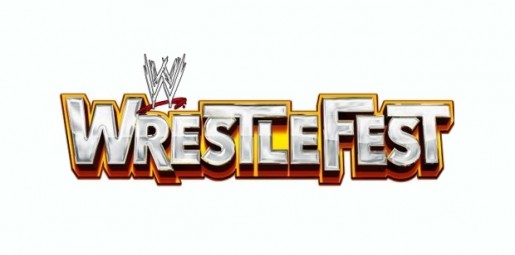 The first ever gameplay video for WWE WrestleFest HD has been revealed. The game will be available from February 21st on the iPhone and iPad.
You can get to see the for the first time just exactly how this remake plays like. Retro gaming fans may like the 2D visuals although some of the moves don't look as devastating when compared to the original WrestleFest video game which was released back in 1991.
You can purchase WWE WrestleFest HD on the iTunes store. It costs $5.29 and is only 166MB.
Check out the trailer below:
WWE WrestleFest HD Debut Gameplay Trailer

,