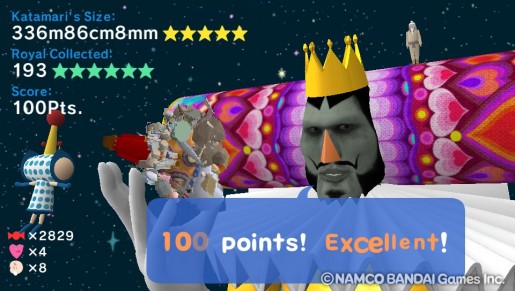 Katamari is a surprisingly complex game. With so many rules and guidelines to find some items, you can easily spend hours looking for a single item on the stage. However, this guide will show you where most everything is, plus show you exactly what you're looking for. With these two tools your 100% time will be lowered significantly.
However keep in mind that some items might not be pictured, but their location is correct. I tried to explain the general location, though the picture should be more than enough. Finally if you're having a problem finding something please tell me and I'll try to show you where it is.
Bronze
Katamari Noob
Completed "Make It Big: Playtime".
This is just the first level. Simply beat it for the trophy.
Congratulations!
Completed all Requests.
Simply beat every stage.
We Love Cousins
Rolled up all Cousins.
After you beat the stage the first time, a Cousin will spawn. These guys are generally in obvious places, but I will show you every location.
Like all other stages, these are easiest done in Eternal mode. Additionally some items are only obtainable at certain sizes and will mostly not be covered.
Make It Big 1: Playtime
Head under the table you spawn on.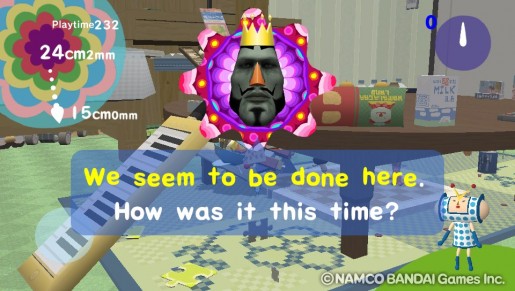 Make It Big 2: Fashion
There is a table to the left of you. The Cousin is on there. If you're having problems getting up there, then remember you need to walk up the cat's back.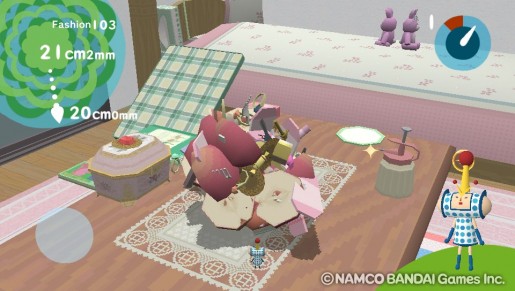 Make It Big 3: Sports
Shortly after you get out of the first tube there will be another tube with a bunch of junk in it. The Cousin is on the top of here.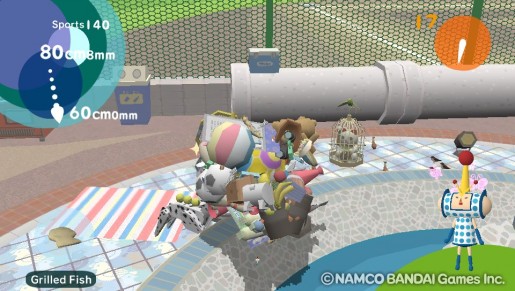 Make It Big 4: Rich
After you unlock the next area, move to the right for the Cousin.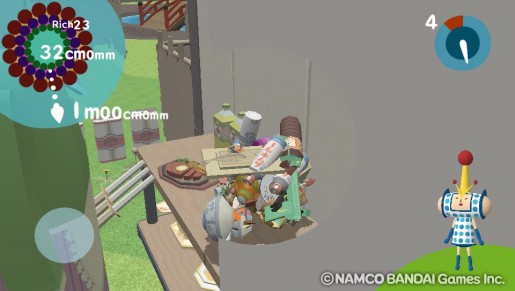 Touch My Katamari (PS Vita) Trophy Guide

,