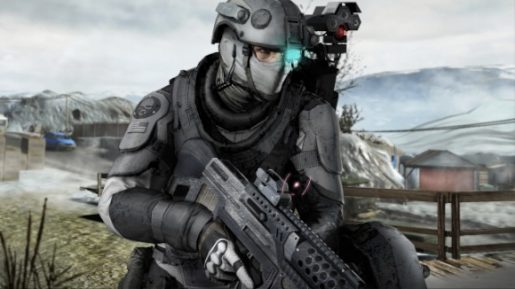 Ubisoft has released an all-new trailer for Ghost Recon: Future Soldier which shows off it's uncanny realism.
To help make Ghost Recon: Future Solider as real as possible, Ubisoft actually took motion capture from actual Navy Seal soldiers. Not to mention, the main character you get to control has over 2,500 animations in total!
Ghost Recon: Future Soldier is due for release May 24th for the PS3 and Xbox 360.
Check out the trailer below:
http://www.youtube.com/watch?v=Ng20cBRRdBA
Ghost Recon: Future Soldier Animation and Cover Trailer

,