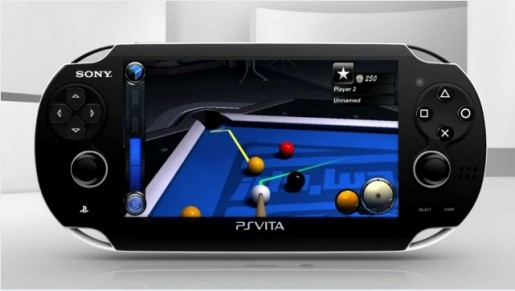 This week's sales of the PlayStation Vita, were again quite low in Japan, thus continuing the poor sales trend.
Despite Japan selling only 11,186 units, the system has sold a fantastic 1.2 million worldwide. While the Vita was just released in North America and Europe, can the hardware manage to sell continuously well? Only time will tell if the Vita will struggle in other territories as well.
For those who haven't picked up a Vita, check out our complete launch review line-up where you'll find every launch games reviewed.