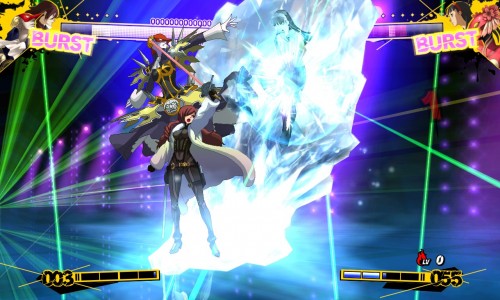 Finally! Atlus revealed today that the Persona 4 fighting game that was revealed last year in Japan will be coming to North America this Summer on the PlayStation 3 and Xbox 360.
Developed by the same team that brought us BlazBlue games (Arc System Works), Persona 4 Arena is a fighting game where characters from the hit Persona 3 and 4 will be competing with one another. No further details are revealed yet aside from the screens below.
Now Atlus USA, can you please localize Persona 4 too on the PlayStation Vita? Thanks and luv ya!