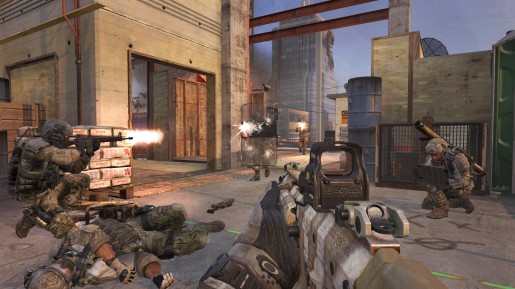 If you own a Xbox 360 version of Modern Warfare 3 and a subscriber of the Call of Duty Elite service, then you can expect another map pack to be available for download this month.
Activision announced today that the third drop DLC for Modern Warfare 3 will bring you into the construction site atop of a New York City skyscraper. If you love having a gun fight in tall buildings, then you can find yourself downloading the map pack as it becomes available on February 21st.
Since this is another of Microsoft timed exclusive DLC, PS3 and PC owners will have to wait several weeks later for them to get the third drop.