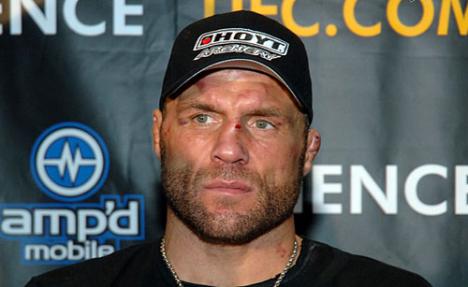 Former UFC Heavyweight Champion Randy Couture has been confirmed by THQ not to be in the UFC Undisputed 3 roster.
UFC Undisputed 3 has an impressive roster of over 150 fighters plus a lot of DLC fighters added too. A fan asked on twitter if there was a chance we could see Randy Couture as DLC for the game as well.
THQ Tank said:
"Unfortunately not this year".
This is sad news for fans of the UFC legend. Although a current deal with EA prevents him from appearing in the game. Maybe we will see him once his contract with EA expires?
Are you disappointed that Randy Couture won't be in UFC Undisputed 3?
Former UFC Champion Won't Be In UFC Undisputed 3

,