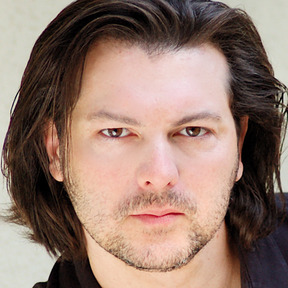 As many of you may already know, David Hayter has been the voice of Solid Snake for over a decade now ever since Metal Gear Solid was released back in 1998. What is his favorite game from the famed Metal Gear Solid series?
David Hayter has voiced Solid Snake in many Metal Gear Solid games. When asked by fans on twitter about his favorite game, he replied that Metal Gear Solid 3: Snake Eater is his favorite. He just said "it's amazing". Hard to argue with that. In my opinion, the first Metal Gear Solid and Snake Eater are the best in the series. 2 and 4 featured too many cutscenes and less fun gameplay features as the other two games…
When David Hayter was asked about any news on the Metal Gear Solid movie, he answered with "nothing".
What is your favorite Metal Gear Solid game?
Source: TheSilentChief