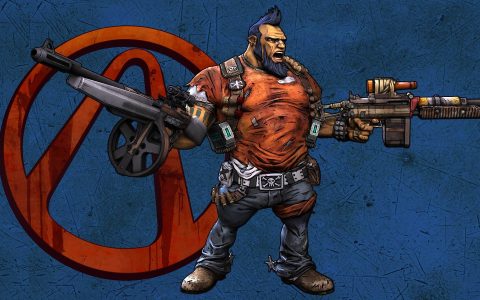 The sequel to the award winning Borderlands has finally received a release date today on the Xbox 360, PlayStation 3 and PC.
Borderlands 2 is scheduled to release this September 18th in North America. Those will pre-order Borderlands 2 from a participating retail stores will have access to the Borderlands 2 Premier Club, in which they can download a Gun Pack, Gold Key, and Vault Hunter's relic. Here's the breakdown on what these items does:
– The Gearbox Gun Pack is a collection of unique guns to help players begin their journey on Pandora.
– The Golden Key is an in-game item used to unlock a rare item in the mysterious Golden Sanctuary Loot Chest found in Borderlands 2.
– The Vault Hunter's Relic is an in-game item that boosts players' gear-hunting fortune while playing solo or teaming up with friends.