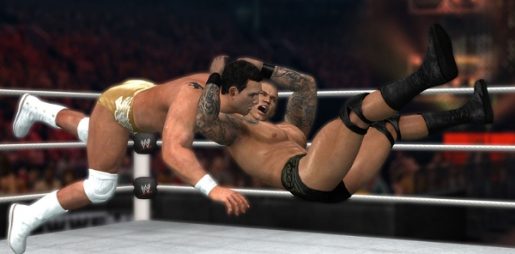 Following fan feedback from previous WWE video games, the A.I. in WWE '12 was harder. THQ now wants you to tell them what you feel about the A.I. in WWE '12.
Here's the tweet:
"What about our #WWE12 AI do you like/dislike the most?"
Did you like the A.I. in WWE '12? Was there anything you'd like to see changed? If so, let your voice be heard on contact THQ via their twitter account. They're open to all kinds of feedback and should take your opinions into consideration so they can use that towards the development of WWE '13 and beyond.
What Do You Think Of The A.I. In WWE '12?

,