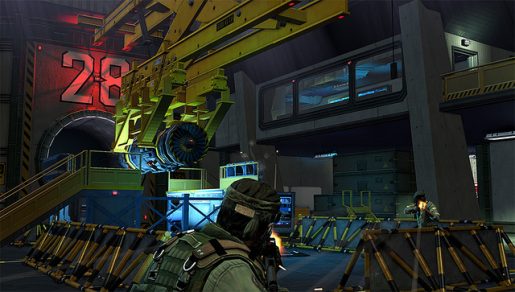 Sony is pleased to reveal today that Unit 13, developed by the team behind the SOCOM series, is scheduled for release on March 6, 2012 exclusively on the PlayStation Vita.
Taking advantage of the second analog stick, Unit 13 will deliver an experience as close as the ones on the console.
Check back with us near the release date for our review of the game!