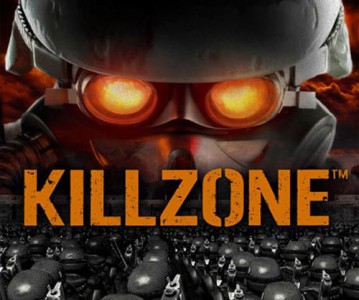 On January 24th, the classic Killzone on the PS2 will finally make an appearance on the PlayStation Network as one of the many PS2 classics available at the PlayStation Store.
Gamers who are wondering if this Killzone is a HD remake, I hate to break it but this is the same ones that was released back on the PlayStation 2. Expect no trophies or some kind of visual enhancement for this port.
Killzone on the PSN will retail at $9.99.