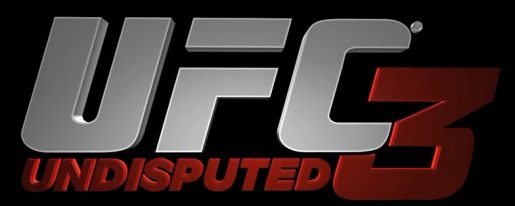 The audio director of UFC Undisputed 3 Antoine Peltier explains how authentic the commentary will be in the new game.
Both UFC commentators Joe Rogan and Mike Goldberg are here and offer in depth analysis to the fights much like they do in real life UFC broadcasts. Even the commentators from Pride Fighting Championship are in this game too.
There is also segments where the commentators will give players some advice on specific fighters' strengths and weaknesses too.
Check out the video below: