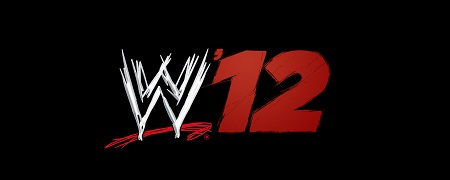 By the time you have read this, THQ would have already released the patch for WWE '12. THQ Tank has posted an update on the patch and the servers.
Here's what he said:
"Hey everyone,

As the patch is starting to make the rounds on XBOX 360 and PSN, please note it may not be live in everyone's region yet as it takes awhile for MSFT and Sony to propagate the patch world-wide. I think we've all been around this block a few times, so you guys should know by now if it's not live for you YET, it will be at some point today.

Regarding the Online Servers, the patch is intended to address primary stability issues and we are having our QA team pound away on the patch right now since it is live. Reliability has improved considerably so you should be experiencing a far greater experience than before.

That said, if you are experiencing online issues, instead of *yelling*, please do us the sincere favor of:

– post your exact issue, what message do you get and/or specifically what issue is occurring
– FREQUENCY – is it every time, or just once in awhile
– where do you LIVE – region is important as it helps us nail down sometimes geographic specific issues

We need your constructive input if you are experiencing online issues. Anything less on top of *yelling* is going to make it difficult for us to weed through the nonsense and get to the root of what may…or may not be an issue. We are doing some further tweaks, but in general, your experience *should* be a lot smoother.

FINALLY, the CROTCH BLUR GLITCH…

We understand completely the CAWS community at large works around this glitch in order to create "perfect tights", unfortunately, nudity and profanity are a far greater issue in UGC creation that we constantly monitor daily. We also have the WWE requesting us to ensure this fix is put in place. We have to respect this and our general community who wish not to see inappropriate UGC creations. For WWE '13, we will do everything possible to find a functional design fix that allows you to do what you do without worrying about the crotch-blur.

At the end of the day, the creation system is incredibly powerful, the most of any sports game. Unfortunately, with power comes great responsibility, we need to be mindful of that to facilitate a clean online environment.

Thanks for your understanding, we'll keep a strong eye online to ensure this patch is doing it's job.

Sincerely,
Tank"
If you are still experiencing problems with the game even after the patch has been downloaded, please let THQ know as civilised as possible. They are unlikely to reply to you if you're using rude words and are acting too aggressive. Also, any feedback they get will hopefully improve the gameplay expereince in future WWE video games.
THQ Posts Update On WWE '12 Patch

,