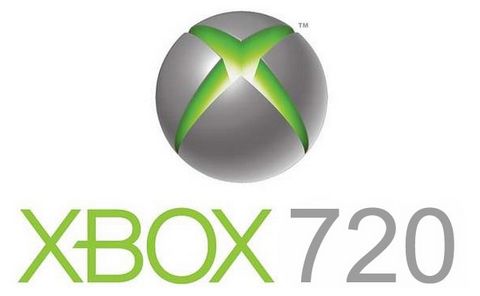 Many have wondered if this year would see the launch of the next Xbox console, but it seems we can forget about those ideas for now. Microsoft France has stated that they will not be releasing a new console this year.
When discussing next-generation Xbox systems, Microsoft France's Marketing Director Cedrick Delmas stated that nothing new in terms of consoles was coming this year. Here's his full statement:
"We are in an industry where it talks a lot, it likes to tell stories. I'm not convinced that things are happening this year. The cycle of the Xbox 360 is far from over. The proof we are not at all parties on the logic of price drop this year. Then what will happen at E3, it is still premature. What is certain is that there will be nothing new in 2012."
This follows building rumors of an E3 2012 reveal for the next Xbox system. While this is still a possibility, the console itself won't be on store shelves till sometime in 2013 at the earliest. That leaves Nintendo to launch its new console, Wii U (working title), later this year without any competition. However, Microsoft is okay with this. Delmas had the following to say concerning Nintendo and their products:
"We're not here to counter Nintendo and they're not here to fight the other manufacturers. Nintendo has put itself in a different cycle, it's going forward to its own rhythm, with success as we have seen with the Wii, and now it's their turn to present their innovation."
Furthermore, Delmas made it clear that even if Microsoft "wanted to counter Nintendo, we would have to be in a position to release something immediately, and that is not at all the case."
So, there you have it. It doesn't look like there will be any Xbox 720's under the Christmas tree this year.